Local Movers
Since 1964, Golden West Moving Systems, Inc. has been providing moving and storage services to the public of Riverside, California and the surrounding communities.
If you're moving within 100 miles of Riverside, and still staying in California, let Golden West Moving Systems make your next local move stress-free.
From small apartment moves to large full-service homes, we can accommodate any residential move easy and fast.
No move is too big or too small for our professional moving crews; just ask our satisfied customers!
With us, a full service, local move means we handle the heavy lifting from start to finish. Our full-service moving service is perfect for people who don't want to take on the physical tasks involved in a move, such as packing, unpacking, loading, unloading and driving the truck.
Normally, Golden West Moving Systems can complete your local moving project, including packing and unpacking, within 1-2 days.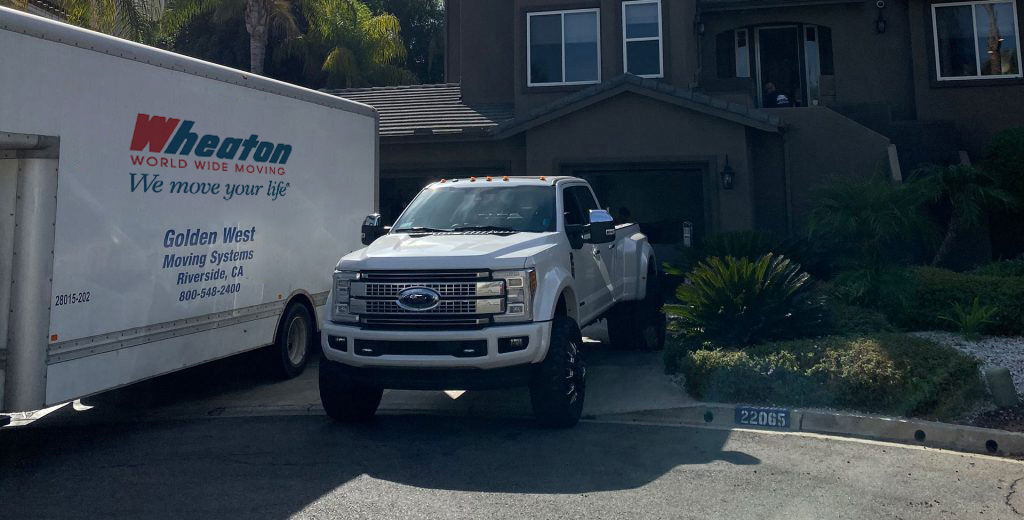 Riverside Local Moving Services
We understand that there are loads of moving and storage companies to choose from. That's why we do everything in our power to ensure our company stands apart from the competition.
Golden West Moving Systems are reputable local movers, guaranteed to make your move a breeze.
We pride ourselves on the safe and secure transport of your household goods. Although your items may be going a short distance during a local move, we still take the necessary measures to protect your valuables.
Our professionals pad and stretch wrap furniture to help ensure no damage is incurred during the transport. To further protect our customers, we offer exceptional options for valuation coverage.
Whether you prefer a full-service move for you five-bedroom home or just need us to handle the heavy lifting for the move from your studio apartment, Golden West Moving Systems will create a customized move plan to cater to your specific needs.
Planning your Riverside Move
While you take time considering and planning every aspect of your move, here's some tips on where to begin: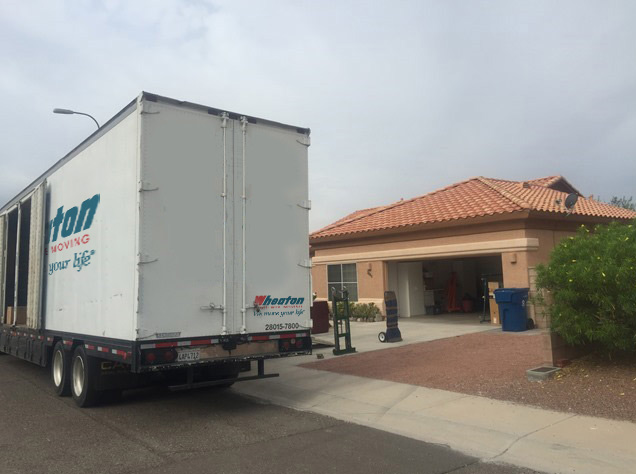 Keep a moving notebook or binder nearby. Plan out your move from start to finish, and include time spent researching your chosen movers.
Research local movers. Look at their BBB listing, Yelp reviews and check to make sure they're insured and licensed.
What kind of services do you require? Are you're moving a household, an office, or an entire plant?
Do you need short term or long-term storage? Consider whether you need extra space, or you simply aren't using your old furniture and/or equipment.
Set up a moving budget. After you've chosen a local mover, take stock in how much you want to spend and what services you need.
When you've got a pretty good handle on how you want to start your local move, consider choosing from our residential and commercial local moving services including:
Packing and Unpacking Services
Office & Industrial Moving Services
International Moving Services
Warehouse Storage Solutions
Cost of Local Moves
How much does a cost move?
Well, there are a variety of factors that come into play regarding your final moving price.
The cost for local moves is generally based on the number of movers needed, the time it takes to move your belongings and the drive time between your old and new residence.
Some other factors that affect price include:
How large is your home?
How many boxes and other packing materials do you need?
Have you already packed your belongings yourself, or will you pack your own?
Can our truck park close to your home?
Any hard to move items? Piano? Safes?
Get A Free Local Moving Quote
We offer free, no-obligation moving estimates, courteous and friendly staff, licensed and insured service, clean trucks with proper moving pads and equipment, and reasonably priced boxes and packing supplies.
Your satisfaction is our top priority; bottom line, we stand behind our services with a 100% satisfaction guarantee.
For more information regarding our local movers' services, fill out our free quote form, or contact us today at (951) 784-2400.